Hello,
We are a 10 lane alley we currently have 5 lanes down. Every 2 months we have a pair of lanes down due to HV/CPU/Table motors, its now gone to a different set every 2 weeks.
We currently have a cpu board that blows all it's fuses we've have sent the board off for repair got it back and it's done the same thing on a different pair of lane.
Lanes 3+4 the relays have gone on the RHS, I replaced the motor with a new one before they where gone and after we put the new one on it killed off the relays (sounds like the HV board to me)
When the boards go it always takes out the table fuses.
I'm wondering if we have the wiring setup for the lanes due to a few markings on our boards (the fuses are 250v 8a however the machines are marked 400v).
Here are some pictures hope someone can confirm this is correct.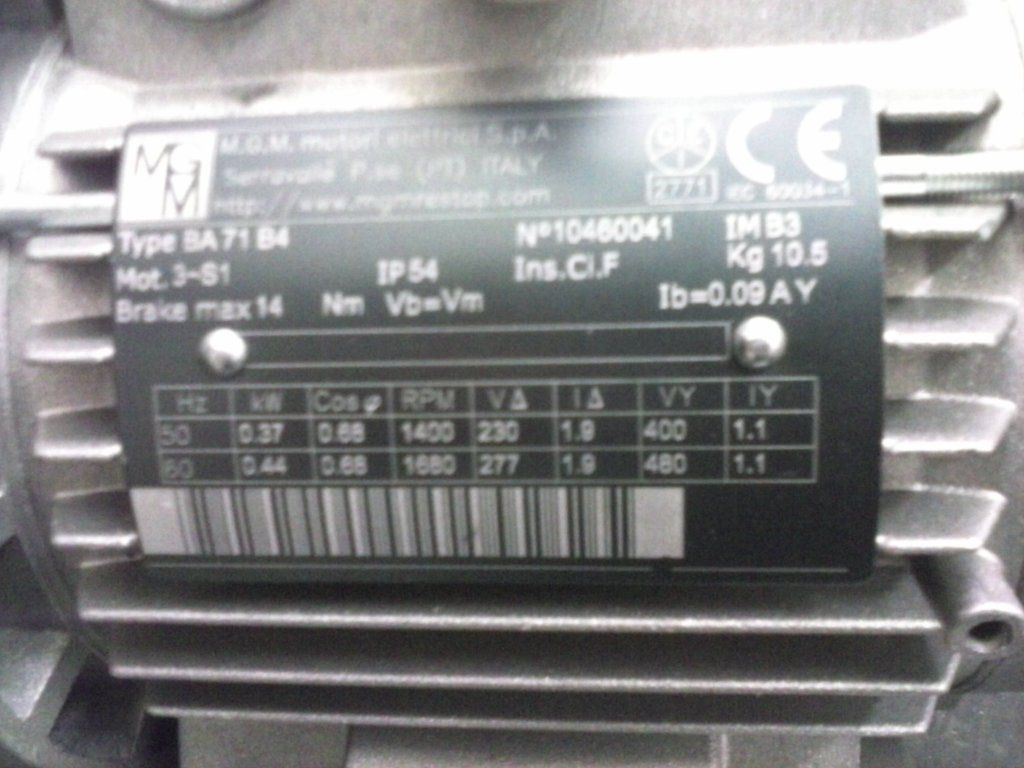 Blue motor info (note the triangle and the upside down Y for voltages)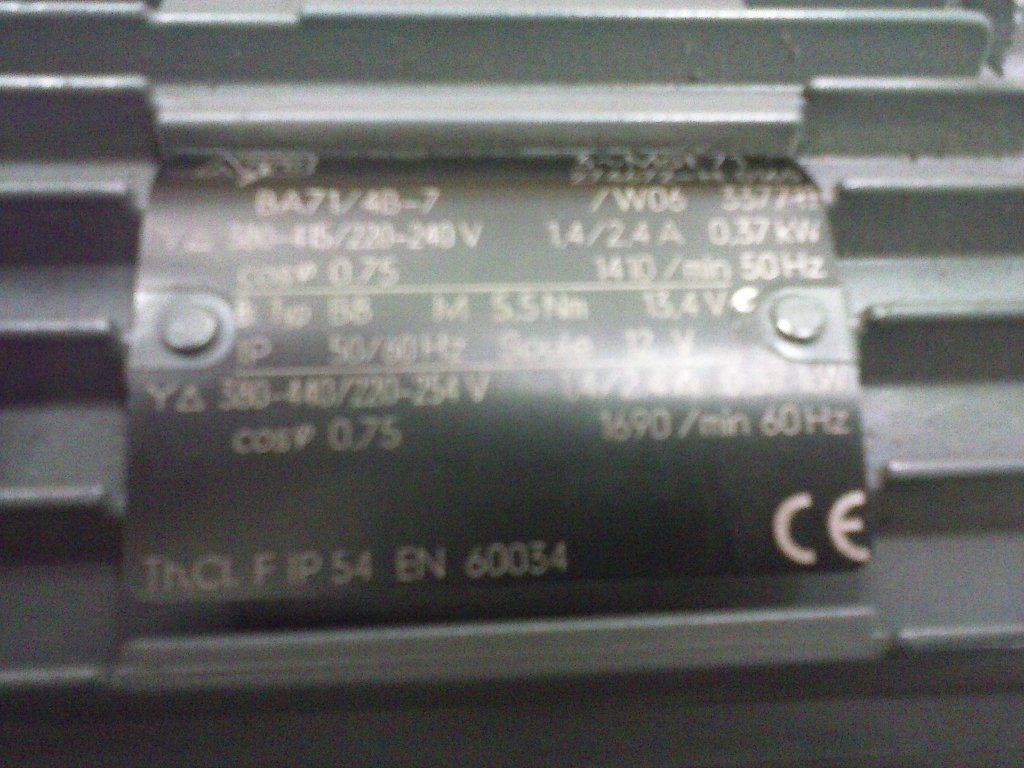 Grey motor info (sames info as above)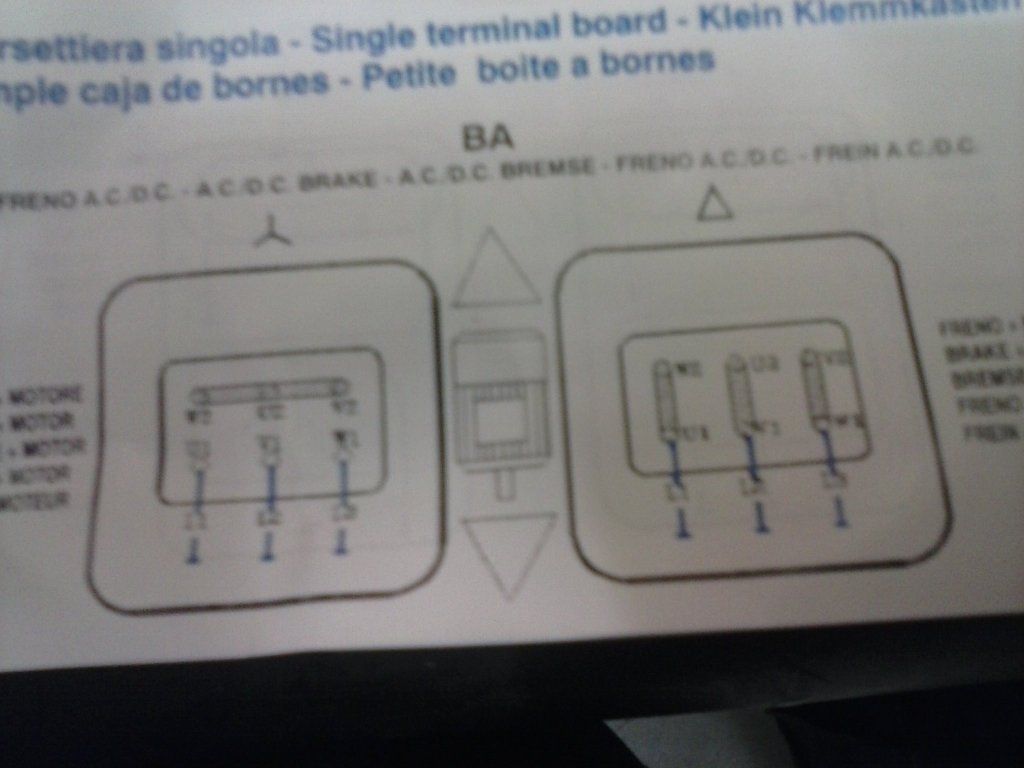 The booklet that came with the blue motors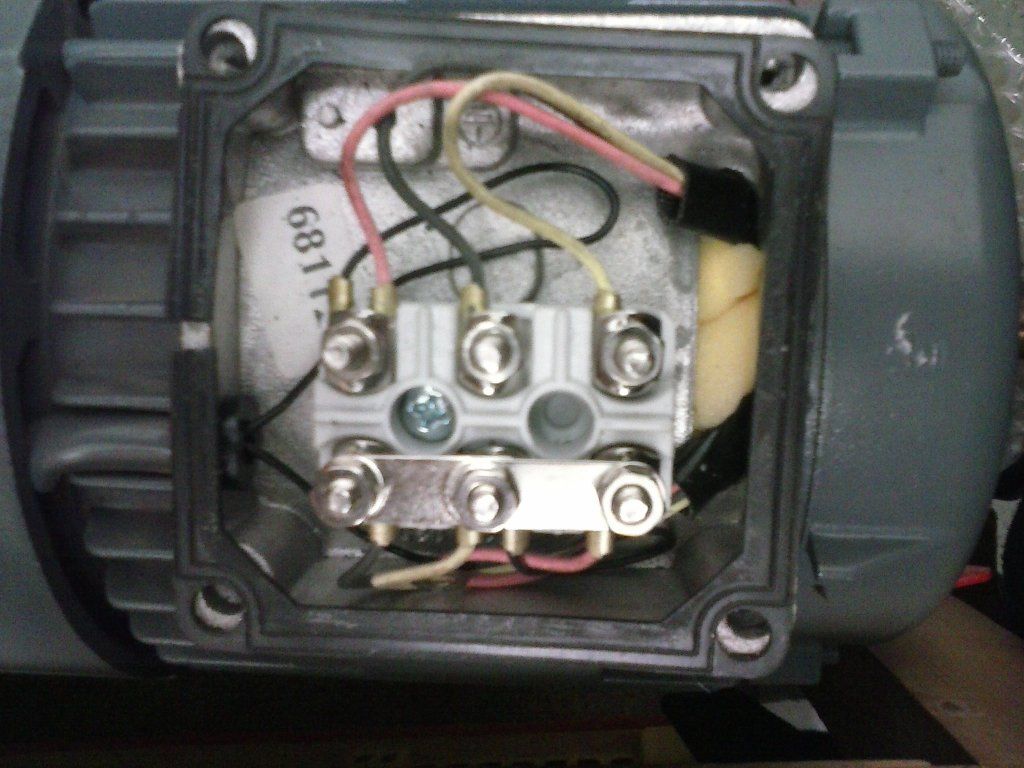 Grey motor type 1, the new blue motors have the same type of connections
Grey motor type 2
Blue Motor type 2
As it says in the booklet that the 250v should have its terminals differently, have we got ALL our motor wired wrong and slowly killing off the lanes or are these wired up right?
If someone could post a picture of how their motors are that would be fab!
Thanks in advance, now back to work!
Ash