The Lanes and games thread got me thinking about this machine. It is extremely hard to find anything out about it, all I can guess is from the following...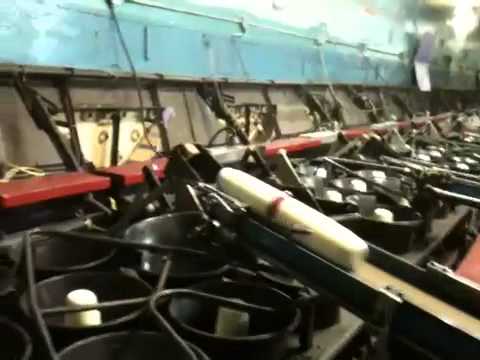 Now if you look closely you will notice a few things. It looks like a combination of a 30, 70, and has buckets like an A2. It has a pit similar to other AMF machines, a distributor, track and what looks like a pin counter similar to a 30, a shorter side frame similar in shape to a 70, and the front end is box like and seems to have a Westinghouse combo motor (to drive the sweep and table) like a 70.
This is all I have been able to find. I would love to know more about this machine and find a manual or videos..... something. Anybody got any ideas?