Hi all,
I was looking through older Brunswick patents and found one about a foul cycle, below is a diagram showing the extra solenoid, spring, and mechanism to do a foul cycle:
FoulPatent.png
Curiously, I had my friend with the Garage Bowling Alley check their 3774 serial pinsetter and it still has the linkage, but it is missing the solenoid and spring.
FoulLever.png
After getting the lever loosened and pulled up with a hook, it did a successful foul cycle where it blocked the scissors and set it to 2nd ball after the cycle finished. The issue we are facing now is that the mechanism seems to be tensioned counterclockwise after the cycle and the lever won't lower itself back into the resting state after 270, causing it to stay in 2nd ball and repeat the cycle. The only way to get it back down is to either force it into 1st ball or push down on the lever. The videos shown below demonstrate this: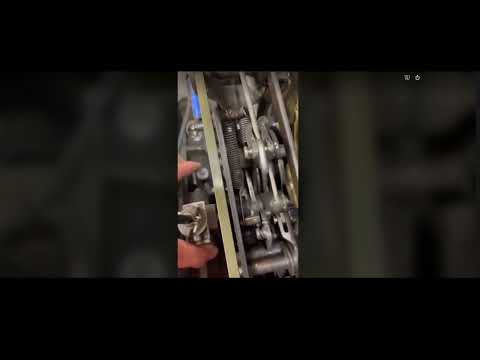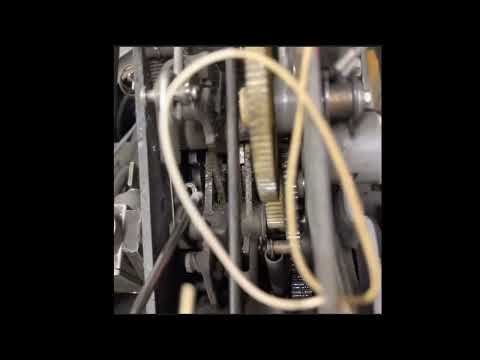 Any ideas as to why this could be happening? It seems like it is getting caught up on the standing pins selector.
I am also requesting if someone else such as
mickeygm
who has the foul cycle linkage could try doing this to see if the same thing happens or if the lever will lower back down at 270 into the resting position.